Technical Shared Services
Unlock the Power of Data with Peloton Consulting Group
Today we have more data available than ever before. Gathering, storing, and bringing data-driven insights to life creates a competitive advantage. Analytics brings an understanding to the "hows" and "whys" of business performance.

Reporting & Analytics

Data Services

Integration

Custom Applications

Security Services

Infrastructure
Technical Shared Services
Reporting & Analytics
Peloton Consulting Group can help you gain comprehensive business intelligence with augmented analytics to help your organization grow through unique insights.
Technical Shared Services Insight
Despite the fact that cloud technologies have the ability to dramatically transform how businesses run and how people work and live, the overwhelming majority of workloads still reside on premises. Why? Moving to the cloud isn't easy, but that's where Peloton Consulting comes in to assist and guide you through your digital transformation.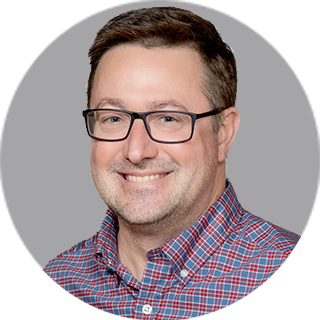 Dave Harter
Chief Technology Officer
Global Technical Shared Services