Peloton North America is committed to customer success
Peloton Consulting Group is recognized as a leading consultancy committed to going above and beyond to provide customers with superior support and service. Our collaborative and innovative approach to driving digital transformation is why Peloton Consulting Group is recognized as a leading Oracle partner in North America.
Peloton Consulting Group's reputation is based on quality, reliability and integrity which is why so many global organizations based in North America look to Peloton for assistance with their digital transformation projects. We are well-positioned to staff projects with local resources and global expertise. Organizations turn to Peloton to deliver complex global business solutions and
long-term support.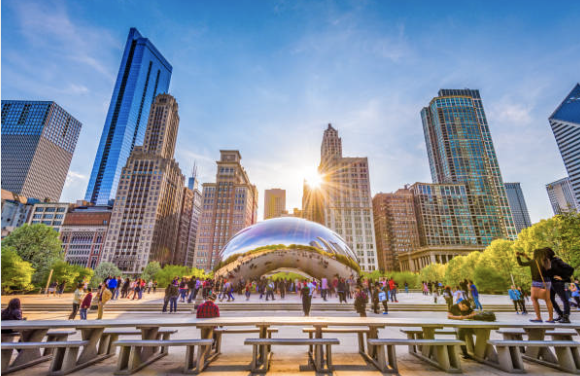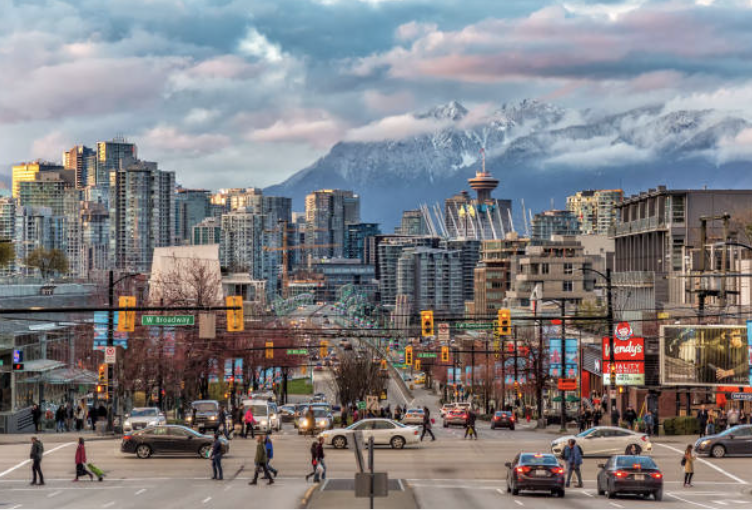 When selecting a service provider, organizations find that Peloton's industry insight, leading best practices and solution expertise helps them realize measurable business value from their investment.
We have an exceptional team that matches innovation with practicality. Our team brings knowledge, experience, and a positive can-do attitude to their work.
We do more than just help you implement a solution. We drive process, and organizational transformation. We take best practices and leading edge technology and apply that to your business issues – turning complexity into simplicity. In the end, we help connect your business, realize digital transformation and bring about change. Our clients have done it, and you can too.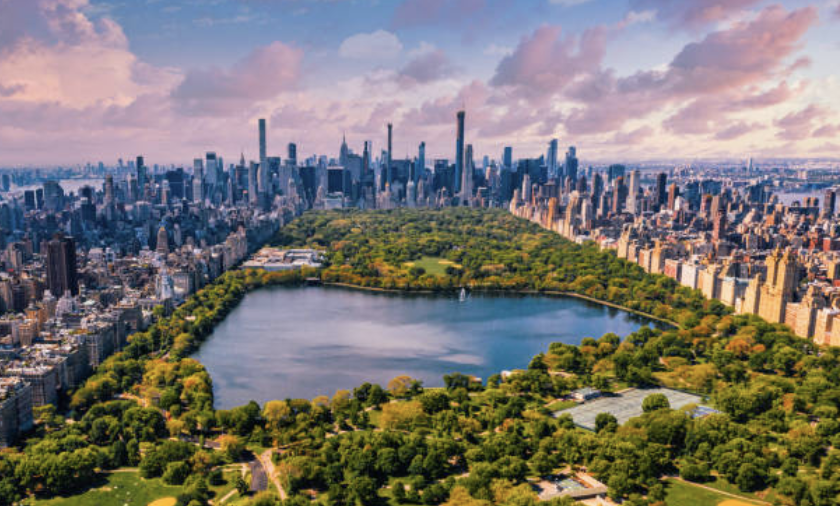 Global reach. Local expertise
In North America, businesses are facing complex challenges as they navigate the rapidly changing economic and political landscape. To stay ahead of the competition, companies are leveraging technology to optimize their operations and improve their bottom line. At Peloton, we have a deep understanding of the North American market and are committed to helping our clients succeed. Whether it's through our innovative consulting and managed services offerings or our expertise in Enterprise Performance Management and Enterprise Resource Planning, we're here to support our clients on their journey towards growth and success.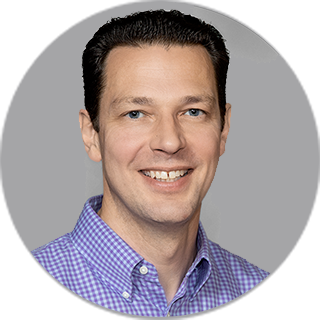 Ray Nieuwenhuizen
North America Region & COO