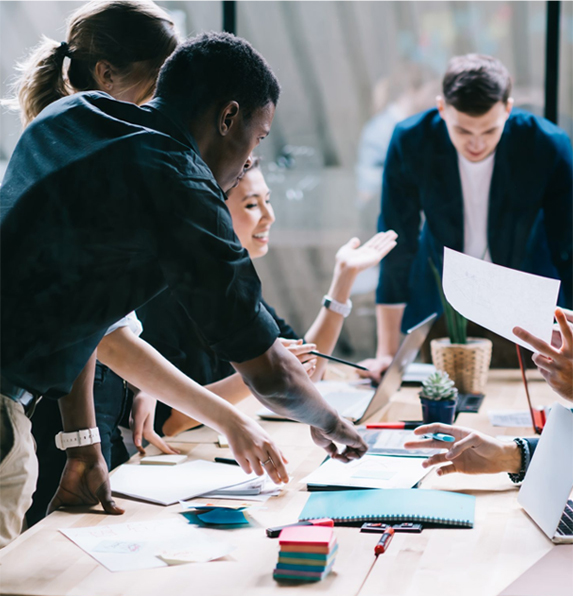 Your success is our passion
We listen, empathize, share knowledge, and focus on tangible outcomes, striving to earn your trust every day. We work to solve strategic problems at the outset of our relationship and the little problems that arise throughout it. We know we've been successful when clients begin to trust their data and rely on the insights derived from their financial teams to gain overall competitive advantage and make better decisions.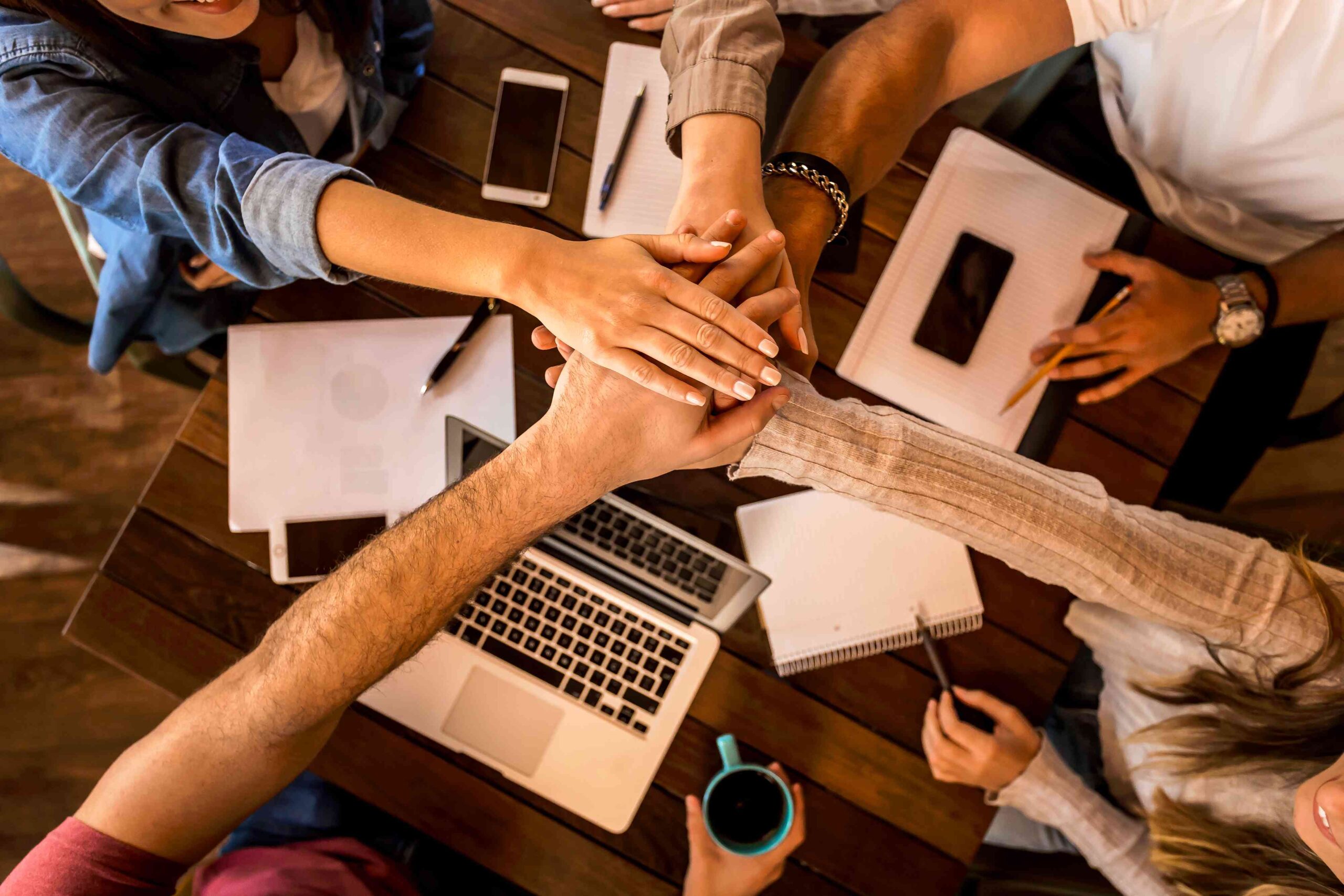 We empower your team
Your team and our team work together to form a community. We'll lean on you for context and history, and you'll lean on us to turn data into insights. Collaborating both before and after the process, you'll come to understand how we got there and why it matters. And if we become just as much a part of your team along the way, we consider that to be a great result too.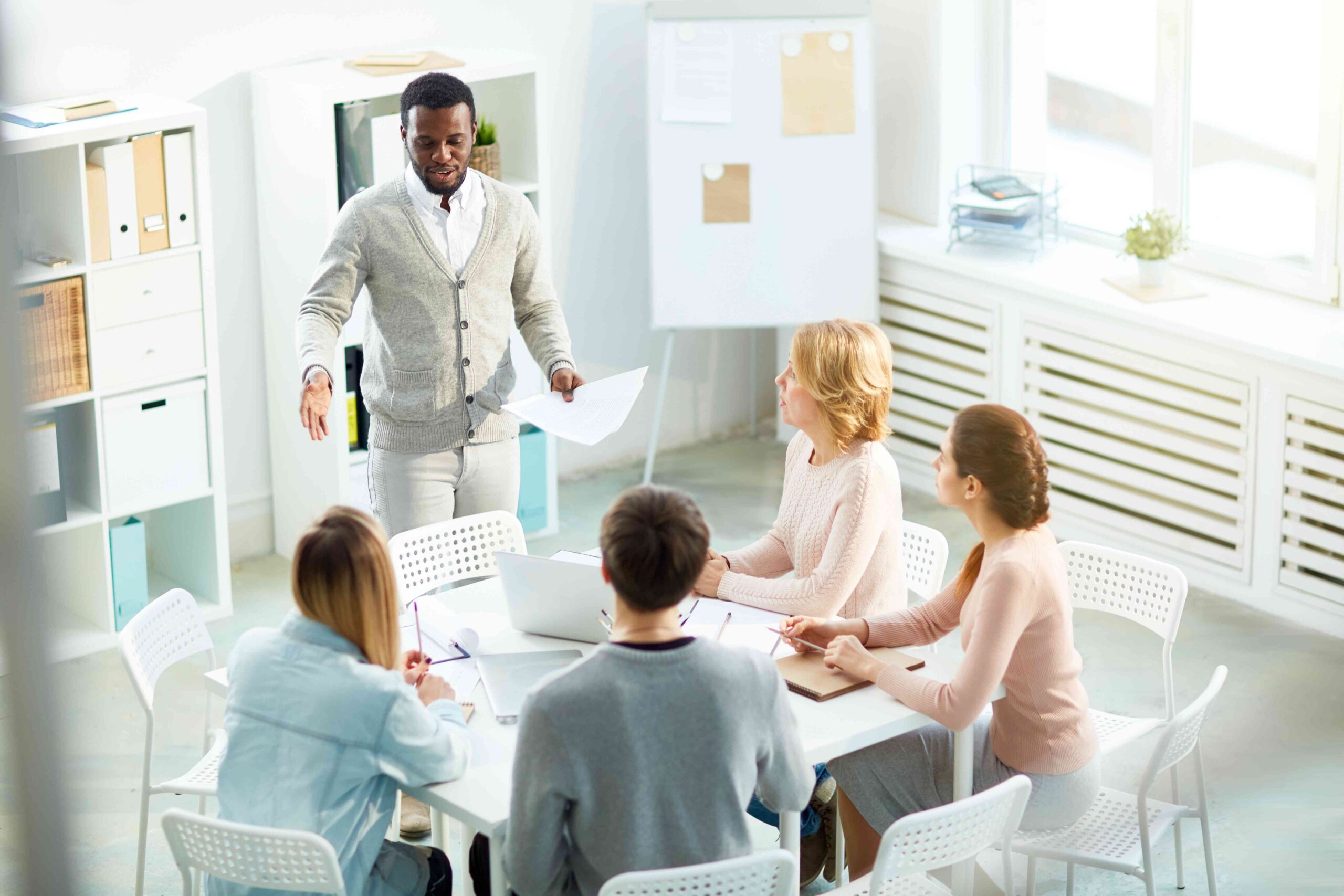 We bring change
We do more than just help you implement a solution. We drive process, and organizational transformation. We take best practices and leading edge technology and apply that to your business issues – turning complexity into simplicity. In the end, we help connect your business, realize digital transformation and bring about change. Our clients have done it, and you can too.