Enterprise Change Management
Prepare your Business with Peloton Change Management
Every organization embarks upon a journey to transform technology, behavior, and business processes to implement cloud-based platforms. A well-designed change strategy employs tools and techniques to bring new and enhanced processes to life for your employees. By focusing on the people-side of change, we equip individuals with the competencies needed to perform their jobs successfully.

Change Strategy

Fit-to-Modern Business Processes

Business Readiness

Communications & Engagement

Training

Digital Adoption Platforms
Enterprise Change Management
Change Strategy
Leveraging our best-in-class approach to transformation, set the stage for success by developing and confirming a change journey that meets the needs of your stakeholders and the needs of your business. Confirm success metrics and identify key performance metrics that allow you to measure the success of the program.
Enterprise Change Management Insight
As companies embark on digital transformation initiatives, change management has become increasingly critical to ensure success. At Peloton, we understand that implementing new technology or processes can be a daunting task, but with the right change management strategy in place, it can be a smooth and successful transition. Our change management services focus on not only the technical aspects of implementation, but also the people and cultural aspects. We work with clients to assess the current state of their organization, identify areas of improvement, and develop a customized change management plan to ensure a successful implementation and adoption of new technology and processes.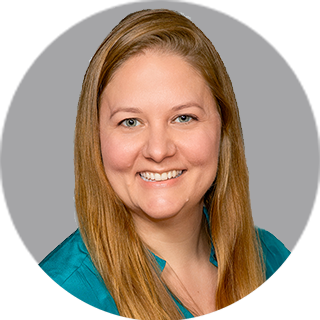 Lesley Mattson
Global Enterprise Change Management