Peloton Asia Pacific delivers on time and on budget implementations
Asia is the fastest growing economic region in the world, with many US-based organizations opening new operations or acquiring companies in Asia. These organizations engage Peloton Consulting Group to digitally transform their business operations to grow and succeed with their global expansion.
Solutions For Asia Pacific
We believe that focused, high-performing teams with local expertise and global experience offer multinationals the responsive and robust capabilities they need to solve complex problems.
We have local bilingual team members who have many years of experience helping our clients overcome challenges such as:
Language and Communication

Cultural Differences

Business Process Standardization

Local Taxes (e.g. Value Added Tax, Consumption Tax, GST, Withholding Tax)
Local GAAP

Statutory Requirements

Statutory Reporting

Global or local Tax solution for Asian countries (e.g. Golden Tax, Vertex, OneSource)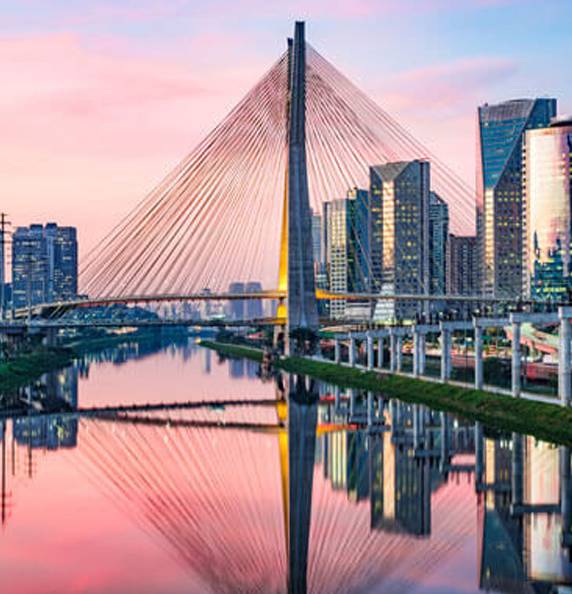 Our Success In Asia Pacific
Our Asia Pacific Practice has strong in-country solution expertise. We provide standard, third-party, and custom solutions for all countries in the region.
Global reach. Local expertise
In the Asia Pacific region, we are seeing a high demand for enterprise performance management solutions, as businesses strive to make data-driven decisions and stay ahead of the competition. The rise of e-commerce and digital transformation initiatives are driving businesses to seek out innovative solutions that can support their growth and provide real-time insights into their operations. At Peloton, we are well-positioned to support our clients in this region with our expertise in enterprise resource planning, supply chain management, and customer experience solutions. Whether a business is looking to streamline operations, enhance their customer experience, or stay ahead of the curve, Peloton is ready to partner with them to drive their success.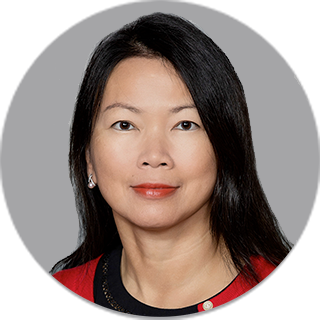 Hazel Pang
Asia Pacific Region