Solutions for Asia Pacific
We believe that focused, high-performing teams with local expertise and global experience offer multinationals the responsive and robust capabilities they need to solve complex problems.
We have local bilingual team members who have many years of experience helping our clients overcome challenges such as:
Language and Communication

Cultural Differences

Business Process Standardization

Local Taxes (e.g. Value Added Tax, Consumption Tax, GST, Withholding Tax)
Local GAAP

Statutory Requirements

Statutory Reporting

Global or local Tax solution for Asian countries (e.g. Golden Tax, Vertex, OneSource)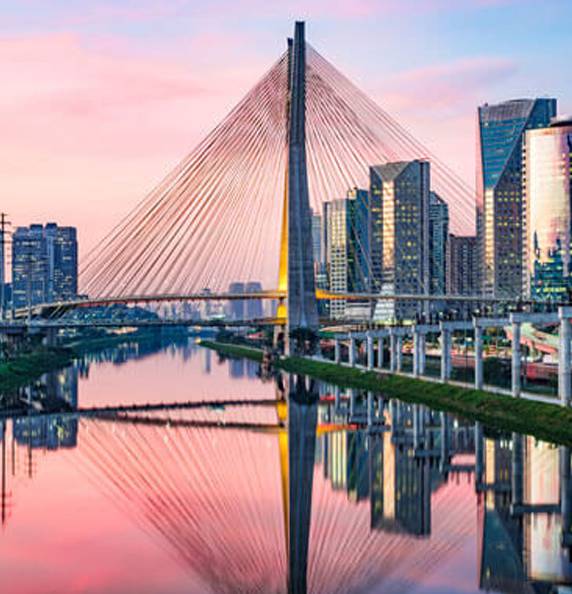 Our Success In Asia Pacific
Our Asia Pacific Practice has strong in-country solution expertise. We provide standard, third-party, and custom solutions for all countries in the region.
Global reach. Local expertise.