Peloton Latin America is the world leader in
Oracle Brazil implementations
Located throughout Latin America, our multi-cultural team of experts deliver quality solutions to multinationals with regional subsidiaries in more than 9 countries. Our delivery presence in Brazil, Mexico, Argentina, Colombia, and Peru enables us to collaborate with local personnel on company-wide strategic initiatives.
Oracle Solutions For Latin America
Oracle offers a comprehensive solution that addresses statutory requirements in Latin America which is easily deployed with our local expertise. Common functionality used to meet Latin America requirements include:
Oracle's Latin Tax Engine
Multi-currency and Multi-org capabilities
Country specific localizations and compliance solutions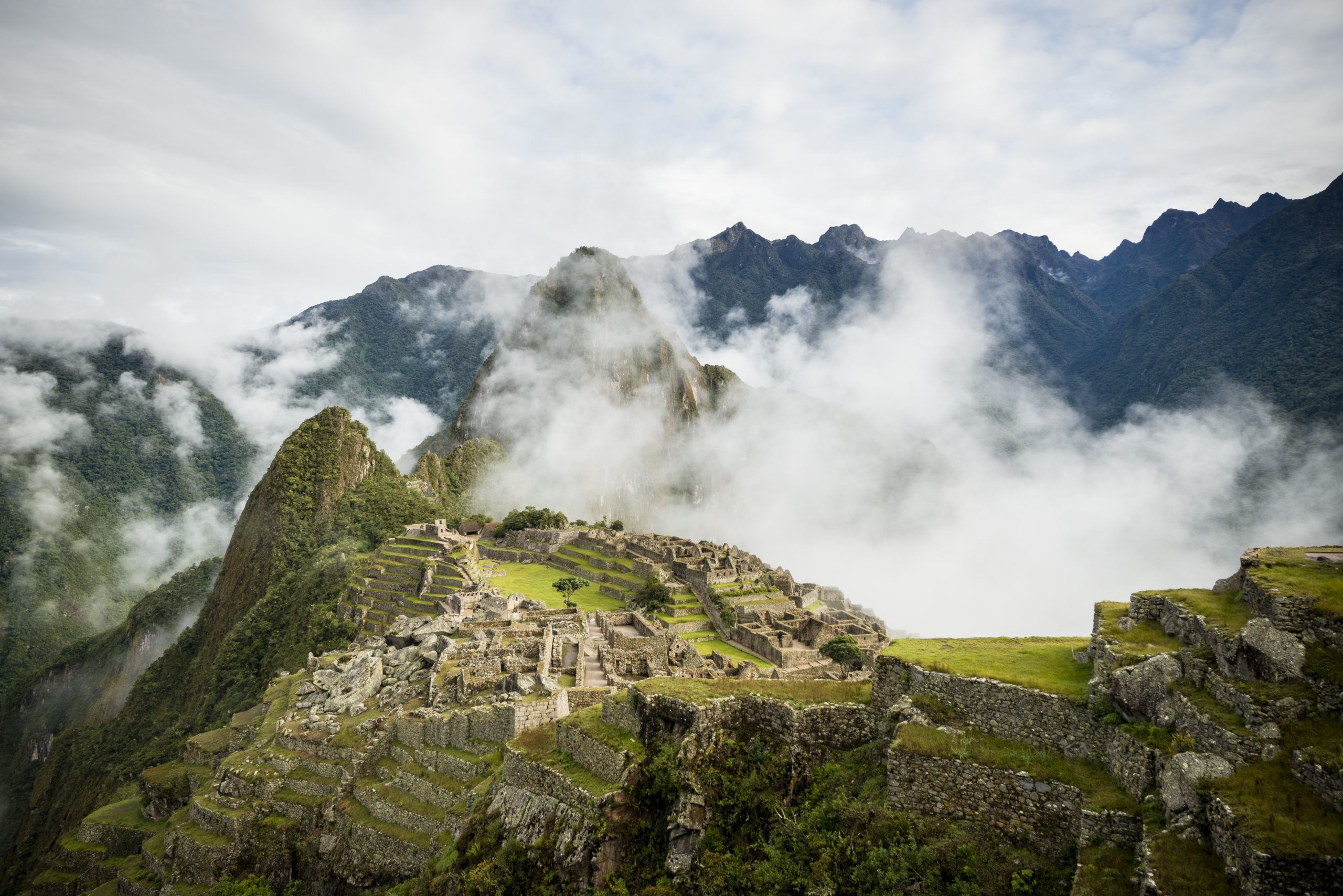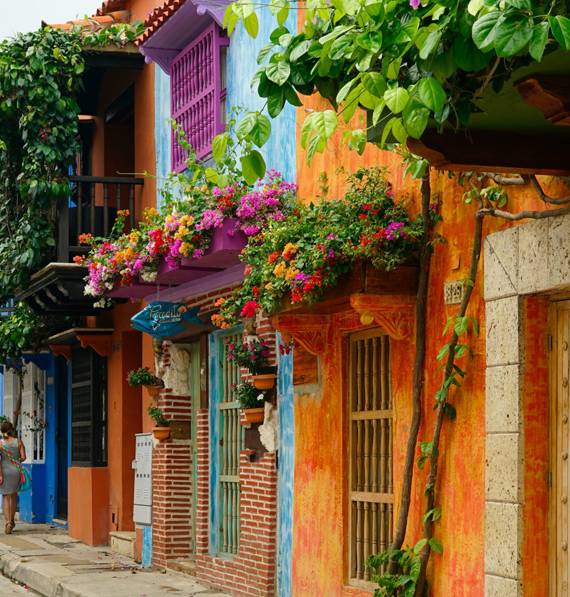 Latin America Results Driven Team
Organizations depend on us to provide experienced Oracle functional and technical knowledge. Our highly skilled resources have worked in Latin America deploying quality Oracle solutions for more than
10 years.
Bi-lingual resources – Seasoned Oracle consultants fluent in Spanish, English, and Portuguese
Multi-country knowledge – Skilled in localizations, statutory requirements, and fiscal solutions
Oracle Solutions For Brazil
Oracle offers a complete solution which addresses all local requirements through the use of Oracle Localizations, Oracle Add-On Localizations and Oracle Partner solutions.
Our team of professionals understand the local requirements inside and out which result in project teams with deep Oracle expertise and solution knowledge.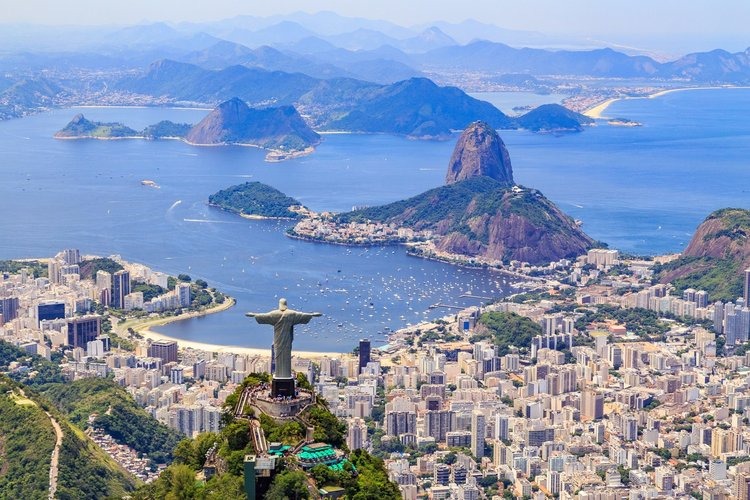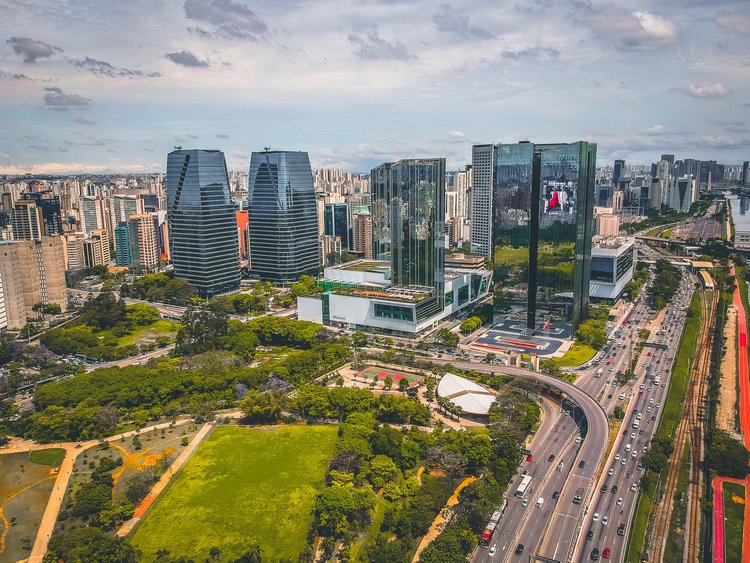 Four factors to consider before beginning a project in Brazil
Statutory Issues
Business Process Standardization
Language and Communication
Cultural Differences
While it is true that these are important factors to manage when running any global project, they are truly the foundation of any implementation in Brazil. The methodology, resource plan, and even project milestones need to be designed in a way that marries global best practices with Brazilian requirements.
Oracle Tax Reporting Solutions For Brazil
Oracle's solution for Brazil is composed of the core Oracle EBS software, localizations, add-on localizations, and certified 3rd party solutions. The most important of this final category are the third party tax reporting solutions. In order to implement Oracle in Brazil and meet the local statutory requirements, you must select a 3rd party tax reporting solution.
The four Oracle certified 3rd party tax reporting solution providers in Brazil are:
Synchro
Mastersaf
Compliance
GSF Fiscal
Our firm has led the implementation effort on projects with all of these providers, and we are able to help facilitate product evaluation efforts and negotiations with each vendor.
We have found that by assigning all the local responsibility to a single project team in Brazil, we are able to decrease implementation timelines, eliminate redundant costs, and reduce overall
project risk.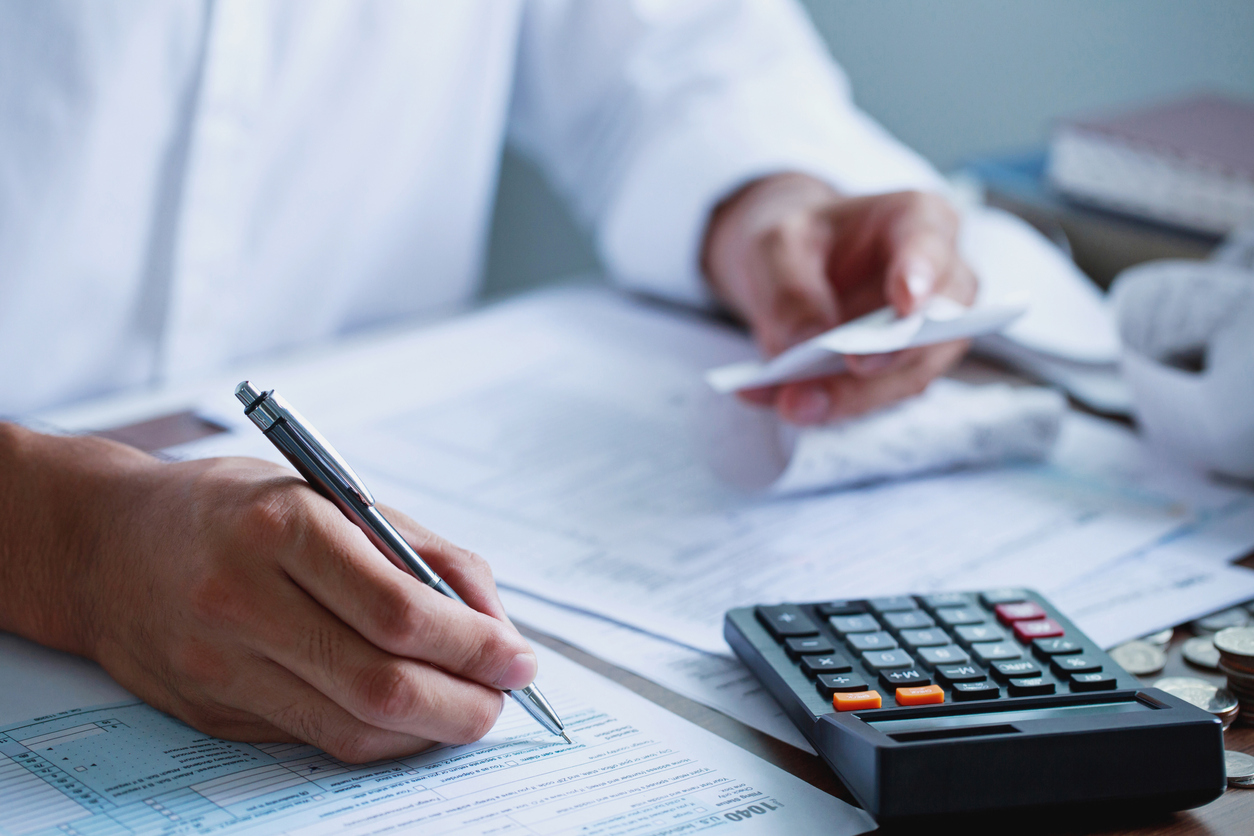 The History of Peloton Latin America
2008
TRI, Technology Resources International was formally created in the United States (Arizona) and Brazil (São Paulo). Brazil began to be recognized as a leading emerging market, foreign investments and large multinationals began to pour in.
2014-2019
The team continued to expand across Brazil, United States, and India to deliver projects on time and under budget.
TRI partnered with Compliance Soluções Fiscais to develop the needed Oracle Financial Cloud integrations to meet local statutory requirements in Brazil. TRI delivered the first large-scale Primavera Unifier implementation in Brazil.
2020-2022
Peloton Consulting Group acquired TRI Consulting Services to expand its Oracle Services globally in Brazil, Latin America, and Asia Pacific.
As an integrated company we can now serve multi-national companies across multiple countries seamlessly as one connected team.
Global reach. Local expertise
As businesses in Latin America continue to grow and expand, they are faced with new challenges to drive competitiveness and sustainable growth. Many of our clients in the region are turning to Business Transformation initiatives to address these challenges, specifically through the adoption of digital technologies and innovative business processes. Our team works with these organizations to support them in their digital journey, providing expert guidance on the latest tools and strategies to optimize operations, streamline processes, and drive efficiencies. By partnering with Peloton, businesses in Latin America can stay ahead of the curve and position themselves for long-term success in a rapidly changing business landscape.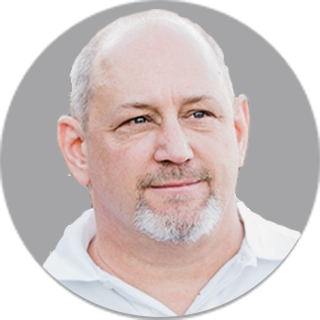 JB Bassett
Latin America Region