How Finance Leaders Embed Planning into the Fabric of BusinessWebinars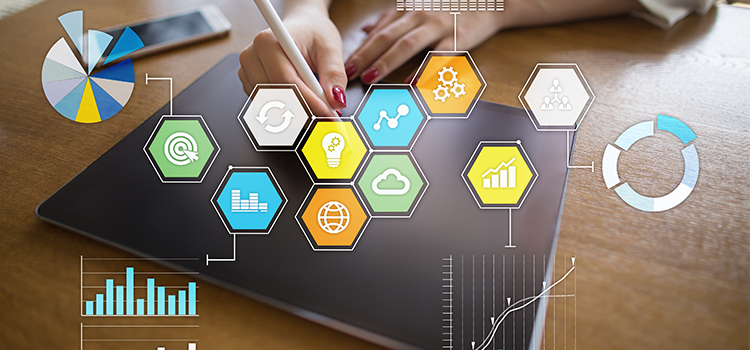 In many companies, preparing for the future is an exercise that occurs once a year. But technological advances, combined with the accelerating pace of geopolitical change, has rendered periodic planning insufficient.
View on-demand CFO.com's How Finance leaders Embed Planning into the Fabric of Business webinar to learn how you can prevent finance teams from relying on out-of-date assumptions when evaluating their performance and making decisions, finance leaders have come to recognize that planning must be ongoing in order to be effective.
During this Webcast, we will discuss:
The limitations of traditional planning, and why a periodic approach has become obsolete,
How CFOs can take the lead in establishing a planning culture within their companies,
How to apply recent technological advances to transform planning from an occasional finance exercise to an embedded business process, and
Best practices for collaborating with colleagues outside finance to ensure your company has a sustainable approach to planning that supports your company's performance goals.