CFO How Finance Teams Advance from Accounting to Analytics Webinar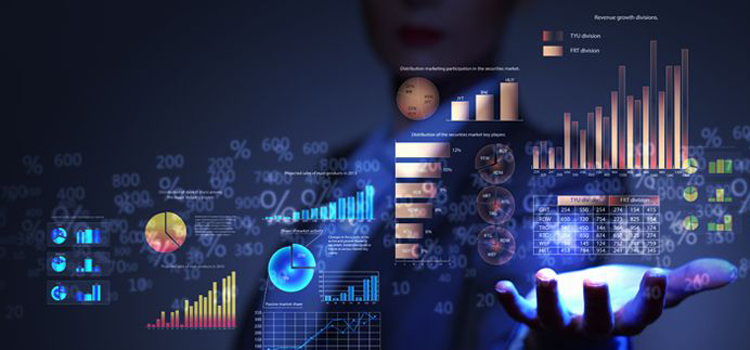 The necessity of working remotely during these unprecedented times has accelerated the evolution of the finance function from supervising routine tasks to informing strategic decisions.
Finance executives have sought after ways to apply advances in automation. In order to do so they will need to overcome organizational barriers to gathering, as well as sharing, accurate information about their companies' current performance and future prospects.
View the recording of this webinar to learn:
How organizational barriers exacerbate inefficiencies that undermine a company's ability to evaluate and communicate accurately about the performance
What technological advances can help finance leaders remove these barriers
What skills finance executives need to develop within the teams they lead to enable them to apply automation to reporting