Oracle HCM Cloud for Open Enrollment PlanningWebinar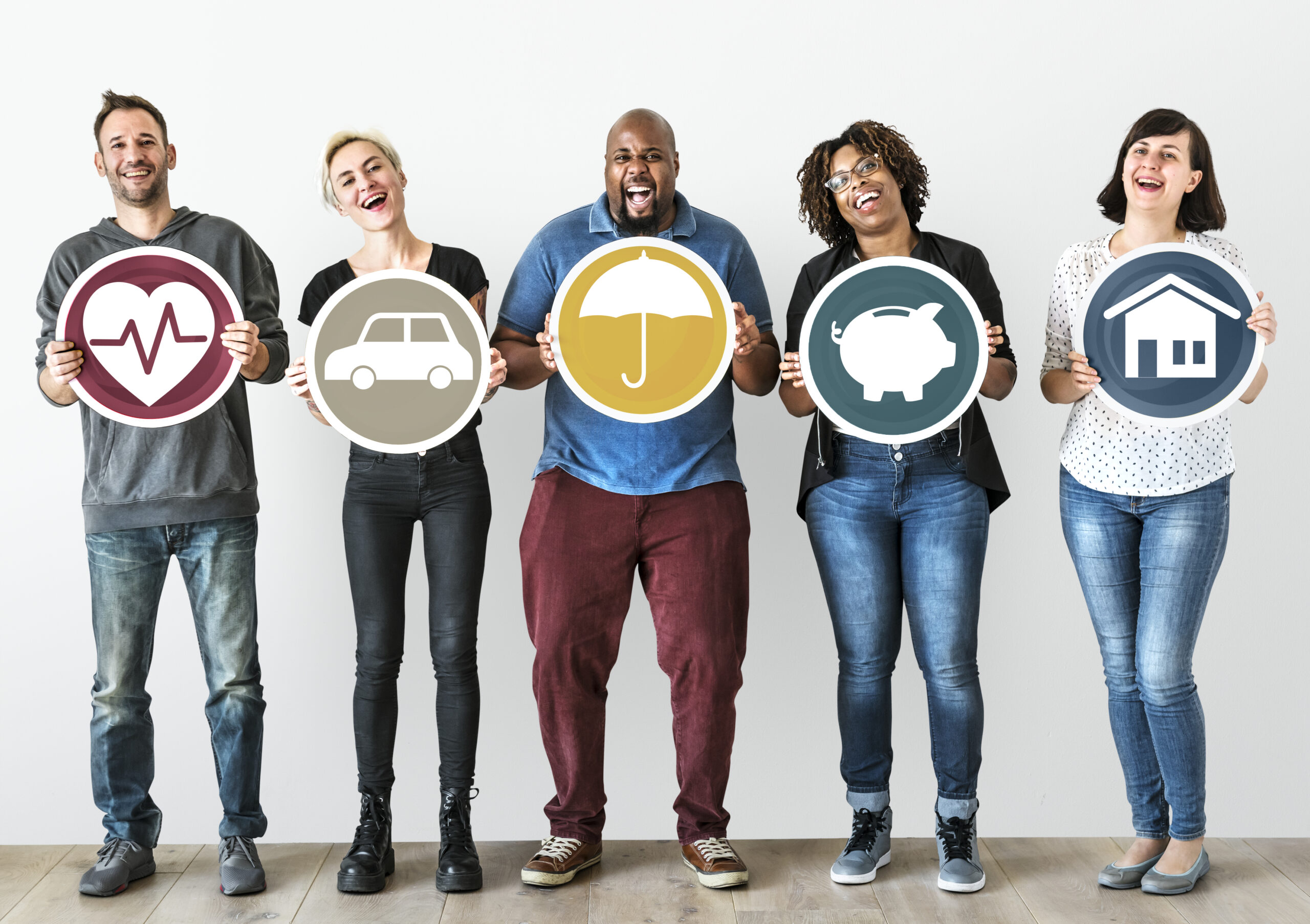 Open Enrollment is a critical and busy time for Human Resources professionals but modifying plans, updating rates and benefit offerings can be a complex process. Tune in as our Human Capital Management practice Director walks through how to make the most common plan and rate changes by leveraging Oracle HCM Benefits Cloud.
Sign up for Peloton Consulting Group's HCM Cloud for Open Enrollment Planning webinar on Tuesday, July 21 at 2 PM EST as we demonstrate how you can easily:
Create a new benefits plan
Assign dependent and beneficiary designation rules
End-date old benefits plans
Assign new rates and update existing rates
We'll also share best practices for validation of enrollments and deductions as well as testing and migrating to production.