Peloton Group launches Oracle ERP Cloud Practice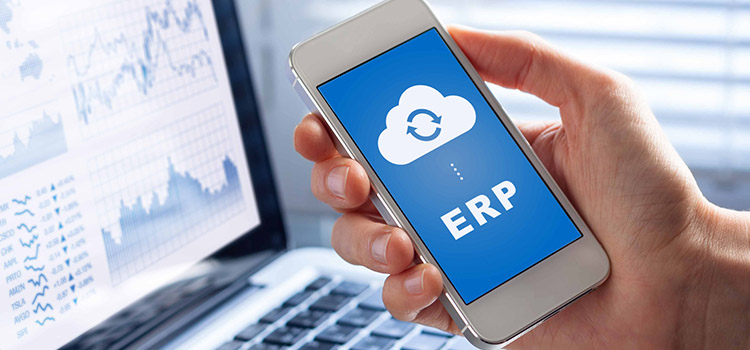 Providing Enhanced Business Value Through Analytics and Integrated ERP, EPM and Big Data Services
Boston, MA & San Francisco, CA (PRWEB) September 19, 2016
Peloton Group ("Peloton"), announced today at Oracle OpenWorld the launch of its Oracle ERP Cloud Practice to significantly expand its capabilities by providing a robust set of ERP, EPM and Big Data services. Peloton's Oracle ERP Cloud Practice is led by a highly experienced and proven team of Oracle Cloud certified professionals providing functional and technical coverage across all markets in North America.
Leadership
Matthew Conner, Vice President at Peloton will lead and expand its rapidly growing Enterprise Resource Planning (ERP) Cloud Practice. In this role, Matthew will be responsible for the continued expansion of Peloton's ERP Cloud service offerings, and serve as champion of the fast growing segment of Peloton's business. Matthew has served at Oracle working with leading ERP Cloud and Hyperion EPM customers. He recently served at IT Convergence focused on Oracle ERP, HCM, EPM and CX  cloud solutions. "Matthew brings a wealth of Oracle ERP Cloud experience as well as a passion for the unique value proposition Peloton provides to clients through the combination of best practice ERP, EPM, and Big Data capabilities. We are proud to welcome Matthew to our award winning team," shared Guy Daniello, CEO and Founder of Peloton.
Combining Cloud ERP with Award Winning Cloud EPM and Big Data
Peloton has unparalleled best practice capabilities for ERP, EPM, and Big Data services designed to drive value to its clients, ensuring information is a strategic asset that organizations leverage to drive results. Organizations want service partners who provide best practices, implementation experience as well as the industry, functional, and technical depth of capabilities to deliver successful ERP, EPM, and Big Data integrated solutions. "We have designed the services at Peloton to integrate these solutions with a focus on increasing organizations' efficiency, productivity and improving controls while reducing costs. I am excited to be part of the outstanding team of professionals at Peloton," shared Matthew Conner, Peloton ERP Practice Lead. Peloton continues to make significant investments in expanding its rapidly growing Oracle cloud services. The combination of advisory, consulting, and managed services with a focus on modern finance and business transformation has been well received by clients. "We see significant demand for integrated ERP, EPM, and Big Data solutions from our rapidly expanding client base as well as the small and midsize business (SMB) market. Peloton is uniquely positioned in the market to provide integrated services that optimize results for our clients," said Guy Daniello.
Peloton has been recognized on the Inc. 5000 List of Fastest Growing Private U.S. companies for the third consecutive year, and has been featured in CIO Magazine as Top Provider of EPM Cloud and Big Data services.
Peloton is an Oracle Platinum Partner. About Peloton Group Peloton Group is a leading professional services firm committed to assisting clients leverage analytics to drivebusiness transformation and achieve optimal performance. Peloton Group provides Advisory, Consulting, and Support services with deep functional and technical expertise. Focused on ERP, EPM, and Big Data services, Peloton Group specializes in serving clients in the Life Sciences, Retail, Manufacturing, Insurance, and Financial Services industries. Peloton business and technology professionals provide a unique perspective, proven experience, with an innovative and collaborative approach to achieve results for clients.