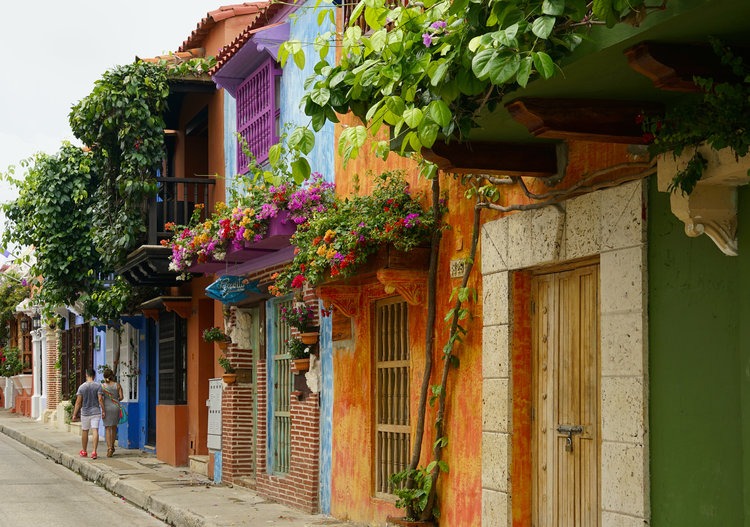 Oracle solutions for Latin America
Oracle offers a comprehensive solution that addresses statutory requirements in Latin America which is easily deployed with our local expertise. Common functionality used to meet Latin America requirements include:
Oracle's Latin Tax Engine
Multi-currency and Multi-org capabilities
Country specific localizations and compliance solutions
Latin America results driven team
Organizations depend on us to provide experienced Oracle functional and technical knowledge. Our highly skilled resources have worked in Latin America deploying quality Oracle solutions for more than 10 years.
Bi-lingual resources – Seasoned Oracle consultants fluent in Spanish, English, and Portuguese
Multi-country knowledge – Skilled in localizations, statutory requirements, and fiscal solutions