Modern Finance for Emerging Life Sciences: Realizing Efficiency with ERP Cloud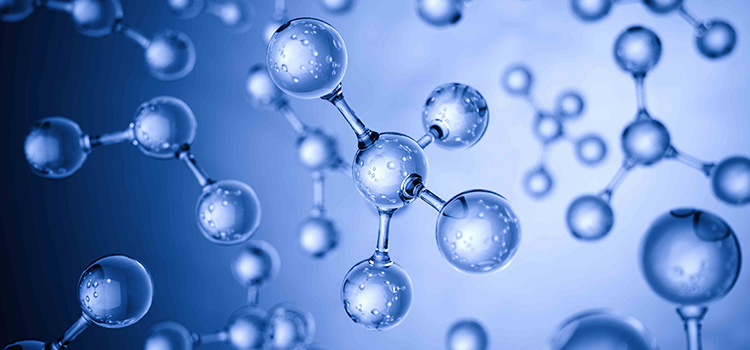 Early stage Life Science organizations are re-evaluating and adapting their business processes in preparation for future planning and growth. In today's fast changing landscape, agile decision making, transparency, and finance visibility are essential for success. Join Peloton's Life Science industry experts as they uncover how Life Science finance and accounting leaders can learn how to:
Establish a Modern Finance roadmap to optimize business practices and financial management capabilities in a phased approach
Integrate accounting and financial planning systems to simplify, enhance, and connect complex business requirements
Gain visibility into discovery, pre-clinical, and clinical spend, and the underlying assumptions driving variances
Be prepared for commercialization and "next wave innovation"
Realizing Efficiency with Oracle Cloud ERP |  View the Recording On-Demand Now
Overcome common Life Science industry challenges by using enabling technology to achieve transactional efficiency, a procurement based organization, enabling tracking and allocation cost to research and time and labor expense, and enhance your analysis and reporting capabilities to establish your organization's financial transaction management process.