Oracle Modern Business ExperienceConference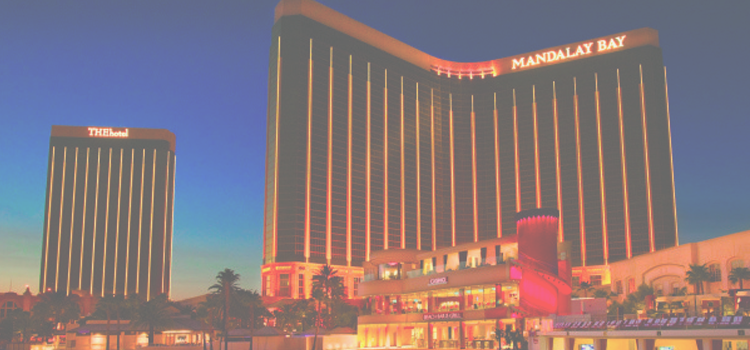 Peloton Consulting Group is a proud Gold Sponsor of Oracle Modern Business Experience (MBX) taking place in Las Vegas from March 19 to March 21. Visit us in the Finance and Human Capital Management (HCM) areas of the Exhibit Hall.
During this three day conference, you will learn from your finance, human resources, and supply chain communities, plus connect across teams to propel business forward. This event is designed around inspiring keynotes, visionary speakers, content-rich educational sessions, hands-on workshops, product expert discussions, and engaging networking activities.
Tues. 3/19 | 7:40 PM - 8 PM | HCM Theater in the Exhibit Hall
Oracle HCM and Workforce Planning and Budgeting as a Single Unified Platform
Learn how deploying Oracle HCM Strategic Workforce Planning will provide critical insight into organizational inefficiencies while aiding in the development and retention of employees.
Utilizing a single unified platform, Oracle HCM Cloud delivers these planning capabilities, providing a higher level of strategic insight into multiple facets of an organization.
Wed. 3/20 | 4:30 PM - 7 PM
Join Peloton for Happy Hour on the Mandalay Patio at the Foundation Room.
Breakout Sessions | Check back for sessions times and locations.
Wed. 3/20 | 10:30 AM - 11:20 AM in Tradewinds B (North Convention Center)
Best Practices for Moving from HFM to FCCS presented by:
Gino Pettinella, Manager of Finance - Consolidations at Logisticare (a Providence Service Corporation subsidiary)
Patricia Campano, Vice President, Financial Close Practice Lead
The legacy of HFM as the leading close, consolidation, & reporting tool set a very high bar for measuring the success of Oracle's Financial Close and Consolidation Cloud Service (FCCS). Oracle has invested significantly in FCCS to incorporate customer feedback as well as the recommendations of leading implementers to provide a world-class solution. As one of the first partners to deploy FCCS, Peloton h as continued to be a leader in successful implementations. During this session, we'll share knowledge & best practices derived from our portfolio of client successes with testimony from Providence Service Corporation on their migration story and how the newly release migration tool helped to support their FCCS transition.
Wed. 3/20 | 5:20 - 6:20 PM | Tradewinds C (North Convention Center)
EPM Cloud Enterprise Solutions for Healthcare and Beyond presented by:
Stephen Bonica

, Senior Manager of Oracle Applications, Harvard Pilgrim Health Care

Stephen Bowden

, Vice President - Practice Lead, Peloton Group
Modern healthcare organizations operate in an environment of complex business and political challenges that are continuously evolving. Providing excellent service while managing costs and staying in compliance with complex regulatory oversight requires systems that present a comprehensive view of the business with flexibility to adapt to constant change. Harvard Pilgrim Health Care is a leading not-for-profit health services company founded by doctors nearly 50 years ago. In 2018 HPHC went live with an integrated reporting, planning, and allocation solution powered by Oracle EPM Cloud and Oracle E-Business Suite. This session explores how Oracle EPM Cloud solutions support the needs of enterprise organizations in healthcare and beyond.
Event Info
March 19, 2019

-

March 21, 2019
Mandalay Bay Convention Center
3950 S Las Vegas Blvd
Las Vegas, NV 89119