Oracle Analytics Hands-On Workshop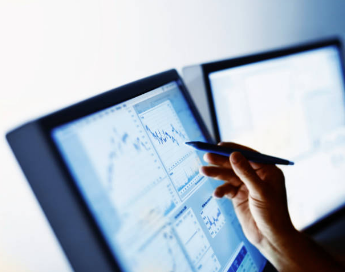 Peloton Consulting Group is sponsoring the Oracle Analytics Workshop in Denver, CO on Thursday, February 13 from 12 - 5 PM.
Get ready to get hands on with Oracle Analytics Cloud (OAC) and Oracle Autonomous Data Warehouse (ADW). As the fastest path to intelligent insight, Oracle Analytics Cloud enables you to take control of your data and is a scalable and secure cloud service that provides a full set of capabilities to explore and perform collaborative analytics for you and your company.
Built on a high-performance platform with flexible data storage, Oracle Analytics provides a complete set of tools for deriving and sharing data insights. With this, you can take data from any source, and explore while collaborating with real-time data.
Join Oracle for a live workshop, where you will experience how Oracle Analytics:
Enables you to create interactive visualizations from multiple sources.
Accelerates your ability to leverage self-service machine learning and augmented analytics to optimize your data and time to insight.
Empowers you to get more value from your Oracle and 3rd party SaaS and on-prem applications, while maintaining consistency and security.
This hands-on live is a content-rich experience for both the existing Oracle business intelligence customer as well as any consumer, business intelligence or IT leads who want to learn firsthand about the effectiveness of Oracle Cloud Analytics. Existing Oracle BI users can take this opportunity to learn how to leverage their existing investments along with the Analytics Cloud.
---
Register here to take part in the live workshop on 2/13 in Denver, CO.
Event Info
February 13, 2020
12:00 - 5:00 PM
Sheraton Denver Downtown Hotel
1550 Court PL
Denver, CO