ODTUG Northeast EPM Meetup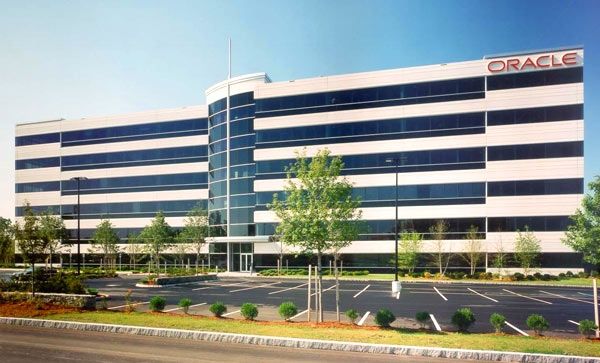 Join us at the Oracle Office in Burlington, MA on Wednesday August, 28th from 11:30 AM - 5:30 PM for a fun and informative event to share ideas with your peers, industry leaders, and subject-matter experts. This will be a great opportunity to meet new contacts, strengthen existing relationships, and gain knowledge that will benefit you and your organization.
Sign up to learn how customers are leveraging Oracle EPM solutions in their environment from five industry-leading experts. Happy Hour to follow from 5:30 to 8:00 PM.
Agenda
11:30 AM  – 12:00 PM Arrival & Lunch Service
12:00 PM – 12:15 PM ODTUG Membership & ODTUG Kscope20 Overview, ACE Director Gary Crisci, ACE Neviana Zhgaba
12:15 PM – 1:45 PM EPM Product Roadmap: Machine Learning/Artificial
Intelligence, Groovy and other features, Mark Rinaldi
1:45 PM – 2:30 PM Driver based Planning on Essbase with Dodeca, ACE Michael McLaughlin
2:30 PM – 2:45 PM Break
2:45 PM – 3:30 PM When Life Gives You Allocations: Profitability & Cost
Management Best Practices, Peloton Group
3:30 PM – 4:15 PM A 20/20 Guide to Hyperion Financial Management, ACE Chris Barbieri
4:15 PM – 5:00 PM A First Step into the Cloud: The Argument for Account Reconciliation Cloud, ACE Associate Nick Boronski
5:30 PM – 8:00 PM Happy Hour, Tavern in the Square, 100 District Ave
Event Info
August 28, 2019
11:30 AM - 5:30 PM
Oracle Office,
Conference Room 1020, 1 Network Drive,
Burlington, MA, 01803