ODTUG Kscope21Virtual Conference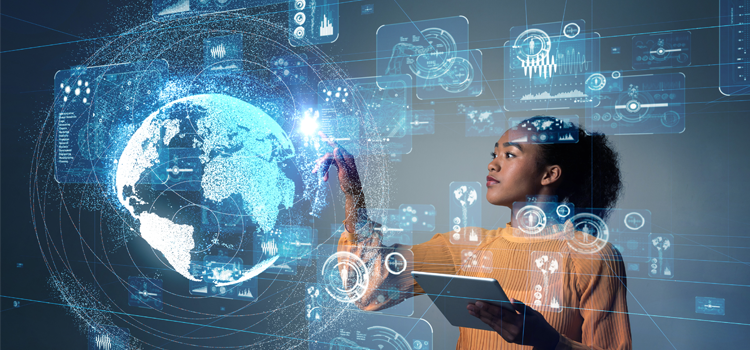 Peloton Consulting Group is proud to be the Platinum Sponsor for ODTUG Kscope21 - the premier Oracle developer conference. With two weeks of cutting-edge technical sessions, Kscope21 features presentations across a variety of  technical content topics and is a great way to level up your Oracle skills while you connect firsthand during our expert discussions.
Break Free: Create Flexible Apps with Free Form Planning
Tuesday, June 22 from 2:20 to 3:20 pm EST presented by
Tanner Speltz, Sr. Consultant at Peloton Consulting Group
Do you have on-premises Essbase applications you want to move to the cloud? Additional planning models users want? Or reporting needs that just don't fit in the standard planning process? Oracle EPM Cloud's Free Form Planning will allow you to break free from the traditional planning applications and build a cloud solution specific to your needs!
Event Info
June 21, 2021

-

July 01, 2021
Online