How to Use Driver-Based Planning to Improve PerformanceWebinar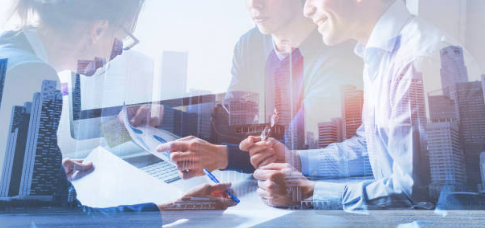 To better understand what aspects of their operations have the most significant effect on their companies' performance, Finance leaders are focusing more than ever on business drivers. Finance is also redefining how enterprises can prepare for the future by replacing annual budgets with continuous, driver-based planning.
Despite having an abundance of data to work with, finding the most effective drivers can be a challenge. Drivers can come from internal sources or they can be linked to external economic metrics. Finance leaders often find it challenging to narrow down which drivers contribute the most to revenue and their companies' overall performance.
View this webinar recording featuring a panel of FP&A experts including Peloton's Vice President, Philip Peck, to learn:
How to determine which drivers have the most considerable influence on your company's performance
Three best practices for developing an insightful driver-based planning process
How to incorporate drivers within scenario planning models to evaluate potential business opportunities and risks
What new technologies you can use to derive forward-looking plans based on real-time changes to drivers, and enable your company to exceed its goals for 2020
Event Info
August 27, 2019
2:00 PM ET
Online