How to Forecast and Optimize Contingent Labor with AnaplanWebinar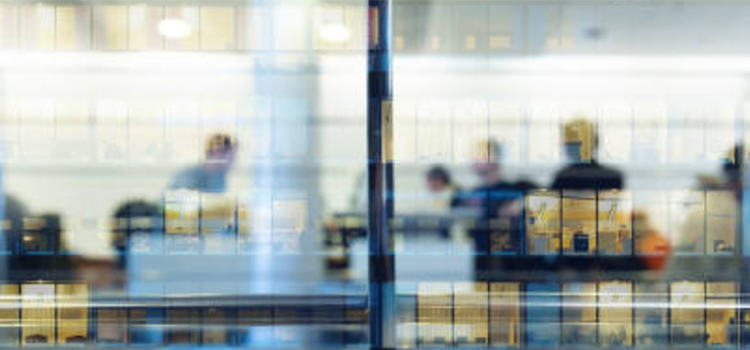 The global COVID pandemic is impacting governments and businesses alike with unprecedented disruptions and risks. Now more than ever companies must take full view of their headcount and contingent labor planning to a new level – to better understand workforce commitments and optimize company costs.
Sign up for Peloton Consulting Group and Anaplan's Contingent Workforce Management webinar on Tuesday, July 14 at 2 PM EST as we discuss and demonstrate how Anaplan can be leveraged to analyze contingent labor and optimize forecasts across the enterprise.
Attendees will leave this session with an understanding of how to:
Rapidly respond to changes in demand for contingent labor
Dynamically model and evaluate forecasted contingent labor financial impacts
Balance short-term measure with strategic efforts to reshape labor strategies