How Finance Leaders Elevate Their Roles by Communicating in the Language of Data Webinar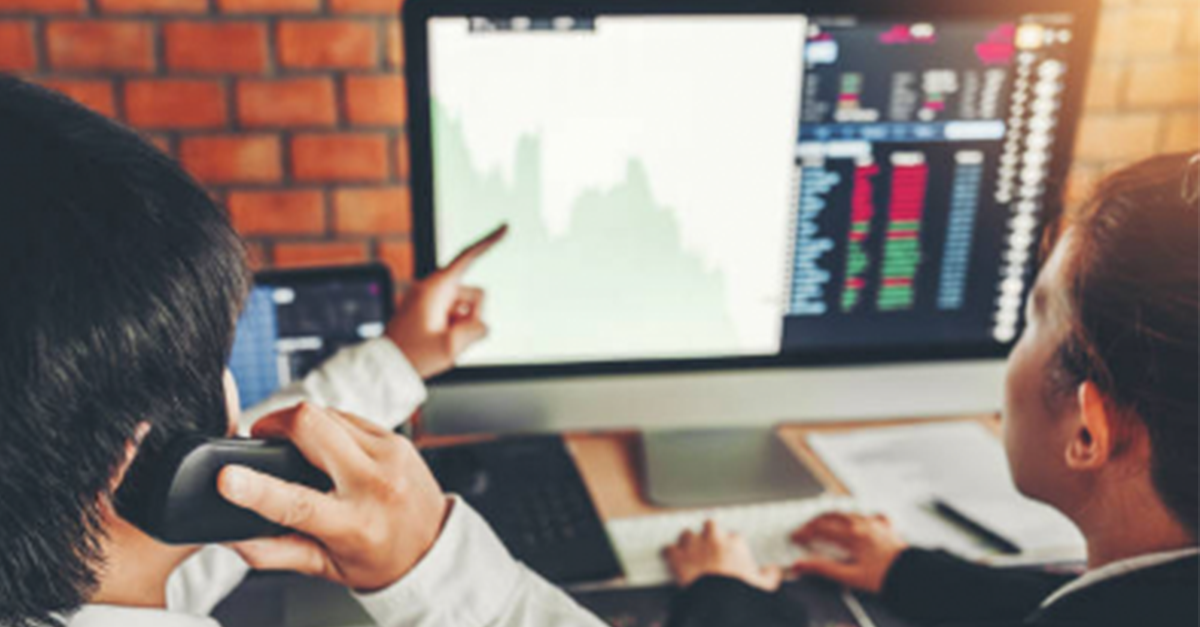 As finance leaders strive to raise their value to their companies by contributing to strategic decisions, they are recognizing the need to seek nonfinancial sources of information in addition to financial metrics on which they typically depend.
Compared with finance leaders who limit their purview only to financial information, finance leaders who rely on multiple data sources, including operational metrics, are better able to recognize opportunities to improve their companies' overall performance.
Learn from Peloton's Vice President, Philip Peck during this recorded Webinar, to hear about the best practices finance leaders can use to elevate their value to their companies, including how finance leaders can:
Broaden their finance teams' analytical capabilities to encompass nonfinancial indicators of performance,
Achieve company-wide alignment on financial and nonfinancial performance indicators, and
Foster collaboration among departments to better inform a company's analysis of its overall performance, and, as a result, better inform a company's decisions.
Registration for the live webinar is now closed but you can view the recorded session here.
Event Info
August 06, 2019
2:00 PM ET
Online