Get Crafty with Peloton at OpenWorld 2018Network & unwind with your Oracle community peers at a local craft brewery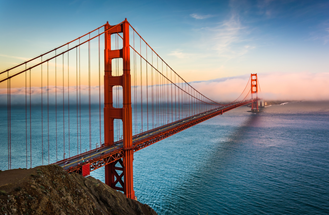 If you're attending Oracle OpenWorld 2018 (OOW18), join Peloton and your Oracle community peers after the conference on Monday, October 22 for a beer tasting and light apps at Thirsty Bear - local, organic craft brewery.
Space is limited so complete the form below to make sure you're on the list. RSVP is first come, first serve.
Visit the Peloton kiosk in the ERP Showcase in the Exchange all week during OpenWorld! Our experts will be sharing insights and demonstrating the latest ERP and EPM cloud capabilities. Learn more about Peloton at OOW18, including speaking engagements and more.
Event Info
October 22, 2018
6:30 PM - 9:30 PM PST
661 Howard St, San Francisco, CA 94105