Digital Finance for Emerging Life Sciences: Creating a Roadmap for Success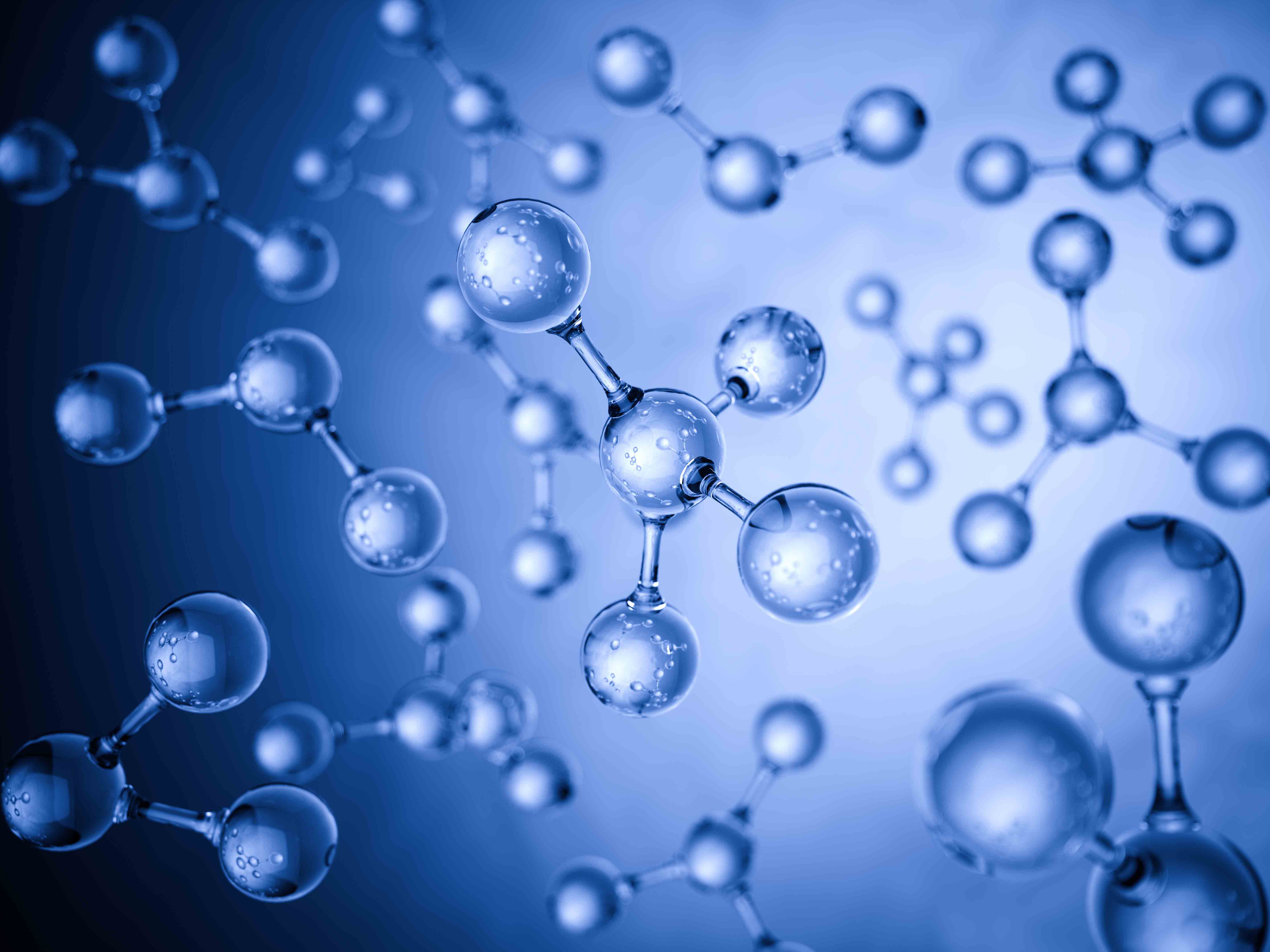 Life Sciences organizations are re-evaluating and adapting their business processes to leverage enterprise cloud solutions to enable:
Agile decision making
Culture and organizational transformations
Transparency and visibility needed to achieve a comprehensive view of the business
Sign up for our Creating a Roadmap for Success webinar on Tuesday, November 13 from 2 PM to 2:45 PM EST. to learn how to create a detailed roadmap that will take your organization from its current state of Traditional Finance to its future state of Modern Finance.

Event Info
November 13, 2018
2:00 PM - 2:45 PM EST.
Online Webinar