CFO Agile Forecasting and Budgeting in 2021Webinar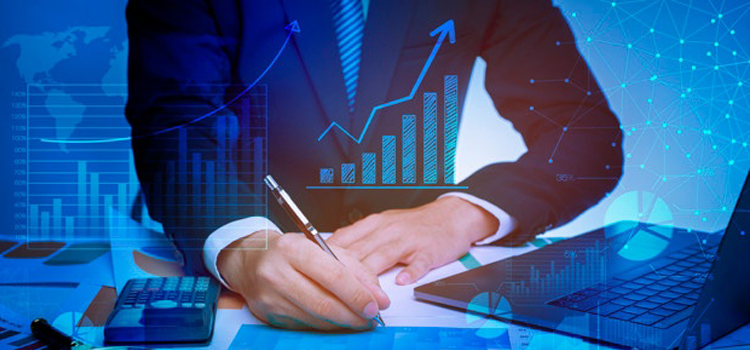 ​​Creating an accurate annual plan for 2021 has been a challenge for most finance teams. Many finance leaders are taking an agile approach to forecasting so that they can establish a regular but more frequent cadence than traditional annual plans, forecasts, and budgets have typically entailed.
CFO's webinar will feature a discussion about how finance executives enable finance teams to adapt to new forecasting. approaches, and how best to communicate these approaches internally.
By attending this webinar, you will:
Gain a comprehensive framework for agile budgeting and forecasting in 2021
Discover best practices for gaining real-time visibility into and control over company spend
Learn how to communicate new approaches to forecasting and budgeting to your company's executive team as well as colleagues outside finance
Event Info
February 24, 2021
2:00 PM ET
Online