Best Practices in Driver-Based Budgeting and PlanningWebinar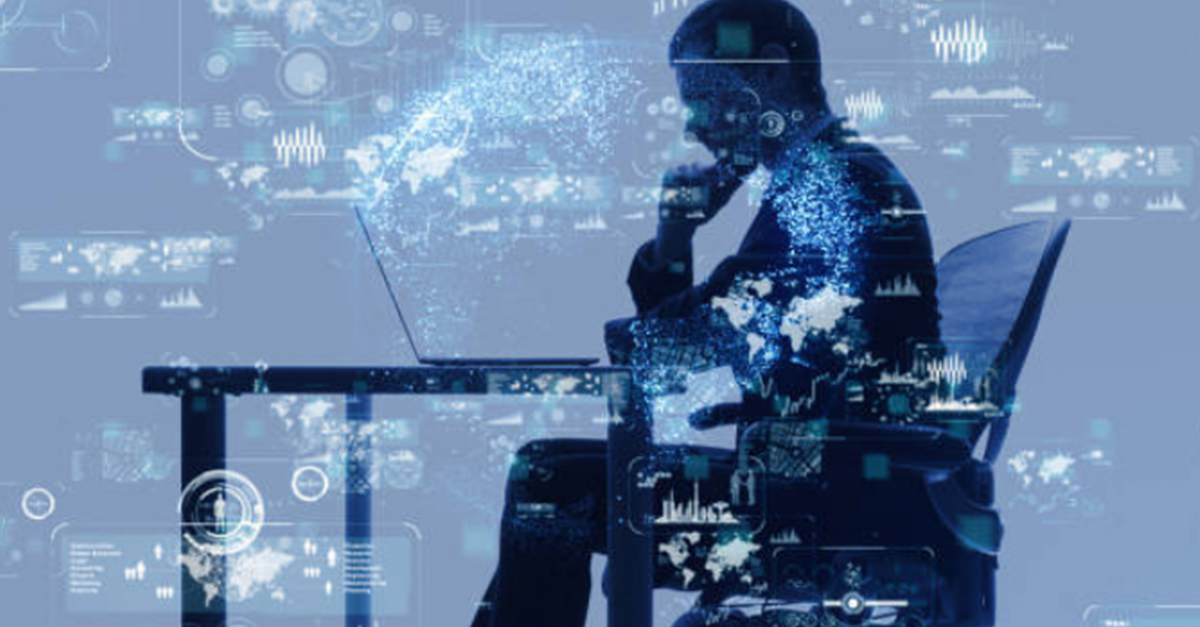 For a company that experiences rapid growth or operates in an economic environment in which frequent change is the norm, a driver-based approach can provide a finance team with a sturdy framework for budgeting and planning. But many companies lack a systematic approach to identifying and setting priorities for drivers that underlie their budgets and plans.
Join Peloton's Vice President of Advisory Services Lead Philip Peck in a panel alongside other experts. During this one-hour Webcast, they will discuss how finance leaders can develop effective driver-based budgets and plans, including:
What distinguishes a driver-based approach from other methods of budgeting and planning,
What characterizes companies that are most likely to implement a driver-based approach successfully,
How to garner support for driver-based budgeting and planning throughout your company, and
How to introduce, as well as sustain, a driver-based approach that enables your company to continuously improve its agility and adaptability in budgeting and planning.
Register here to tune in to the webcast on Tuesday June, 4.