AFP FinNext 2020Virtual Conference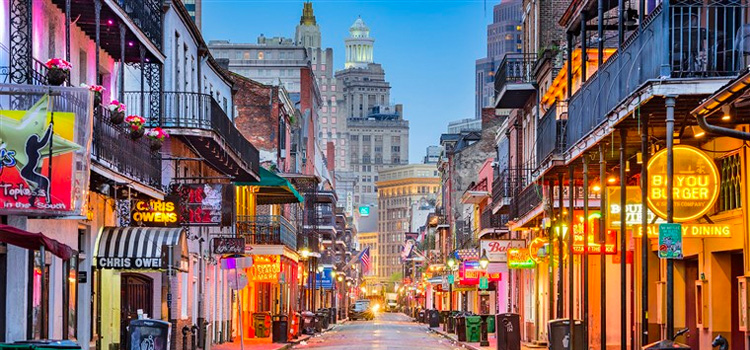 The AFP FinNext 2020 is going virtual!
FinNext 2020 is an intensive learning and sharing event where you can learn from experts in your industry and connect with your FP&A professional peers, who are just as passionate about finance as you are.
Success in Simplicity: Establishing the Foundation for Planning and Analytics at Nucor
Tuesday, April 14th from 3 to 4 pm EST presented by:
Philip Peck, Vice President & Advisory Services Lead at Peloton Consulting Group
Jon Levy,  Manager of Financial Planning and Analysis at Nucor
As the largest steel producer and recycler in the United States Nucor is challenged with forecasting projected cash positions for numerous projects spanning many years and consolidating data from 200+ locations and making actionable decisions across the enterprise. Get a close view of how Nucor's FP&A team implemented a cloud-based planning and analytics solution that enabled an integrated, connected planning network across the organization. Learn how they focus on simplicity and scalability, recognizing where the solution could quickly be adopted and deployed while optimizing and providing critical business information.
Recipe for Success: FP&A's Role in Leading Digital Transformation at National Restaurant Association
Thursday, April 16th from 3 to 4 pm EST  presented by:
Philip Peck, Vice President & Advisory Services Lead at Peloton Consulting Group
Eric Ellis , Finance and Strategy Vice President at National Restaurant Association
The National Restaurant Association is the largest foodservice trade association in the world, with their economic engine originally built on delivering training and education via primarily print-based solutions. Amid rapid industry changes, they embarked on a digital transformation program touching virtually all facets of the organization with FP&A serving as the essential liaison between executive leadership, business operations, IT, and external consultants. This session explores how FP&A addresses implementation challenges, creates a roadmap for success, and establishes a unique business partnering operating model.
Click here to register for the virtual series.
Event Info
April 14, 2020

-

April 16, 2020
Online