AFP FinNext 2019 Conference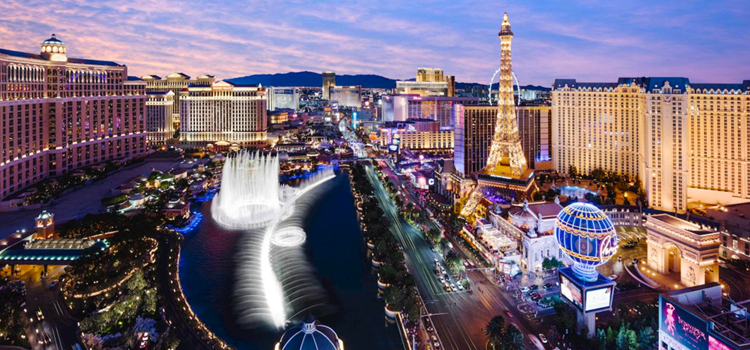 Peloton is the Bronze Sponsor of the Association for Financial Professionals' (AFP) FinNext 2019
Visit the Peloton team at Booth 401 in the Tech Lounge!
FinNext 2019 is an intensive learning and sharing event where you can learn from experts in your industry and connect with your FP&A professional peers, who are just as passionate about finance as you are.
Thriving in the Digital Age: Driving Business Transformation through FP&A
Monday, March 18 from 11 AM to 12 PM | A panel led by Peloton's Philip Peck and featuring:
Brian Mehr, Assistant Vice President of FP&A at SNHU
Rich Simoes, Director of Financial Planning & Management at Massachusetts Medical Society
David Cooperman, Vice President of Finance at Hunter-Douglas
Digital transformation can seem overwhelming and fraught with risk. How to begin? How to execute? How do complete your current responsibilities while creating an entirely new way to do business? How do other companies do this? In this interactive panel discussion, learn how FP&A leaders from Massachusetts Medical Society, Southern New Hampshire University, and Hunter-Douglas, spearheaded enterprise digital business transformation initiatives and successfully implemented projects involving process redesign and automation, enhanced modeling and planning capabilities, advanced predictive analytics, improved business partnering, and better strategic alignment. The discussion will include the creation of a compelling future state vision, establishing clear business requirements, and defining a phased implementation roadmap.
Leveraging the Art of Political Calculus to Influence People and Decisions
Monday, March 18 from 1:15 PM to 1:45 PM presented by:
Rich Simoes, Director of Financial Planning & Management at Massachusetts Medical Society
Philip Peck, Vice President & Advisory Services Lead at Peloton Consulting Group
FP&A practitioners are typically hard-wired to build compelling business cases that support our recommendations around strategic direction, operational execution, and the optimal usage of limited resources. Our work is backed by facts, figures, and complete cost vs. benefits analysis. While the "right" decision seems perfectly logical, decision-making in organizations is a highly complex, interdependent, opaque, series of interactions that often defies conventional wisdom. Hidden agendas, competing priorities, culture, organizational structures, and personalities all impact decision-making. Our experience strongly suggests that FP&A can leverage the concept of political calculus to better navigate this environment through stakeholder assessments, anticipating behaviors, contingency planning, dealing with ambiguity, and the art of negotiation.  Session participants will gain an appreciation for strategies they can use to drive positive outcomes and optimal decisions in their companies.
Event Info
March 17, 2019

-

March 19, 2019
SLS Las Vegas
2535 Las Vegas Blvd South
Las Vegas, NV 89109