AFP 2020 Virtual ExperienceConference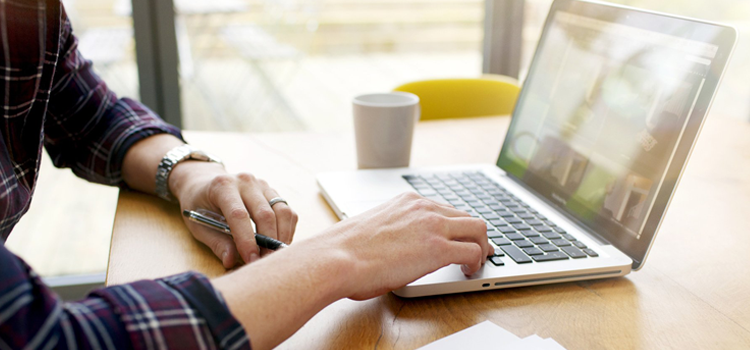 The AFP Annual Conference is going virtual!
AFP 2020 Virtual Experience will deliver best-in-class educational content, thought-provoking speakers, and the star power you have come to expect at AFP Annual Conferences. AFP 2020 is committed to deliver a Virtual Experience that captures that same feel and sense of shared community as our in-person events.
Architecting the Digital Finance Future: Leveraging the Cloud to Drive Business Transformation
Thursday, October 29 from 12 to 1 pm EST presented by:
Philip Peck, Vice President Finance Transformation, Peloton Consulting Group
Michael Spataro, Director, Financial Planning & Analysis, Regeneron
Michele Howard, Senior Finance Leader, Sysmex America Inc.
Finance leaders must deliver advanced analytics and unique insights, provide strategic leadership to optimize the allocation of scarce resources, and partner with the business to improve decision-making. Unfortunately, many organizations struggle as their legacy technology platforms are typically not well aligned to the business model, lack flexibility, and require involve manually intensive processes with long cycle times. In this panel discussion, FP&A leaders who have spearheaded enterprise initiatives to modernize and digitally enable their finance function through the implementation of cloud based EPM solutions discuss efforts to streamline business processes, enhance modeling and  planning capabilities, and improve accuracy while minimizing risk.
Register for the virtual series.
Event Info
October 29, 2020

-

October 29, 2020
12:00 PM EST
Online