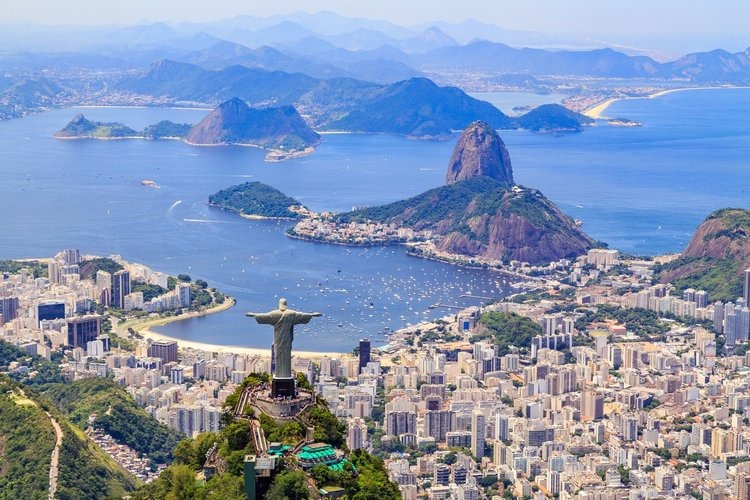 Oracle solutions for Brazil
Oracle offers a complete solution which addresses all local requirements through the use of Oracle Localizations, Oracle Add-On Localizations and Oracle Partner solutions.
Our team of professionals understand the local requirements inside and out which result in project teams with deep Oracle expertise and solution knowledge.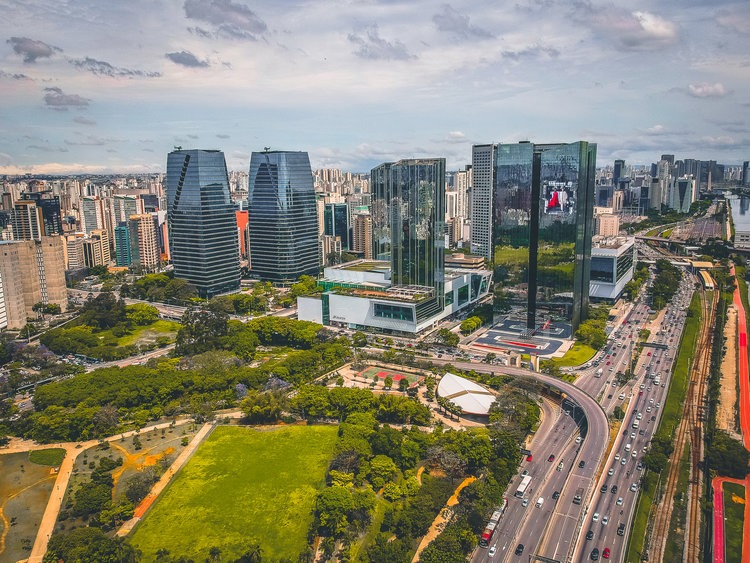 OUR success IN BRAZIL
Four factors to consider before beginning a project in Brazil
Statutory Issues
Business Process Standardization
Language and Communication
Cultural Differences
While it is true that these are important factors to manage when running any global project, they are truly the foundation of any implementation in Brazil. The methodology, resource plan, and even project milestones need to be designed in a way that marries global best practices with Brazilian requirements.